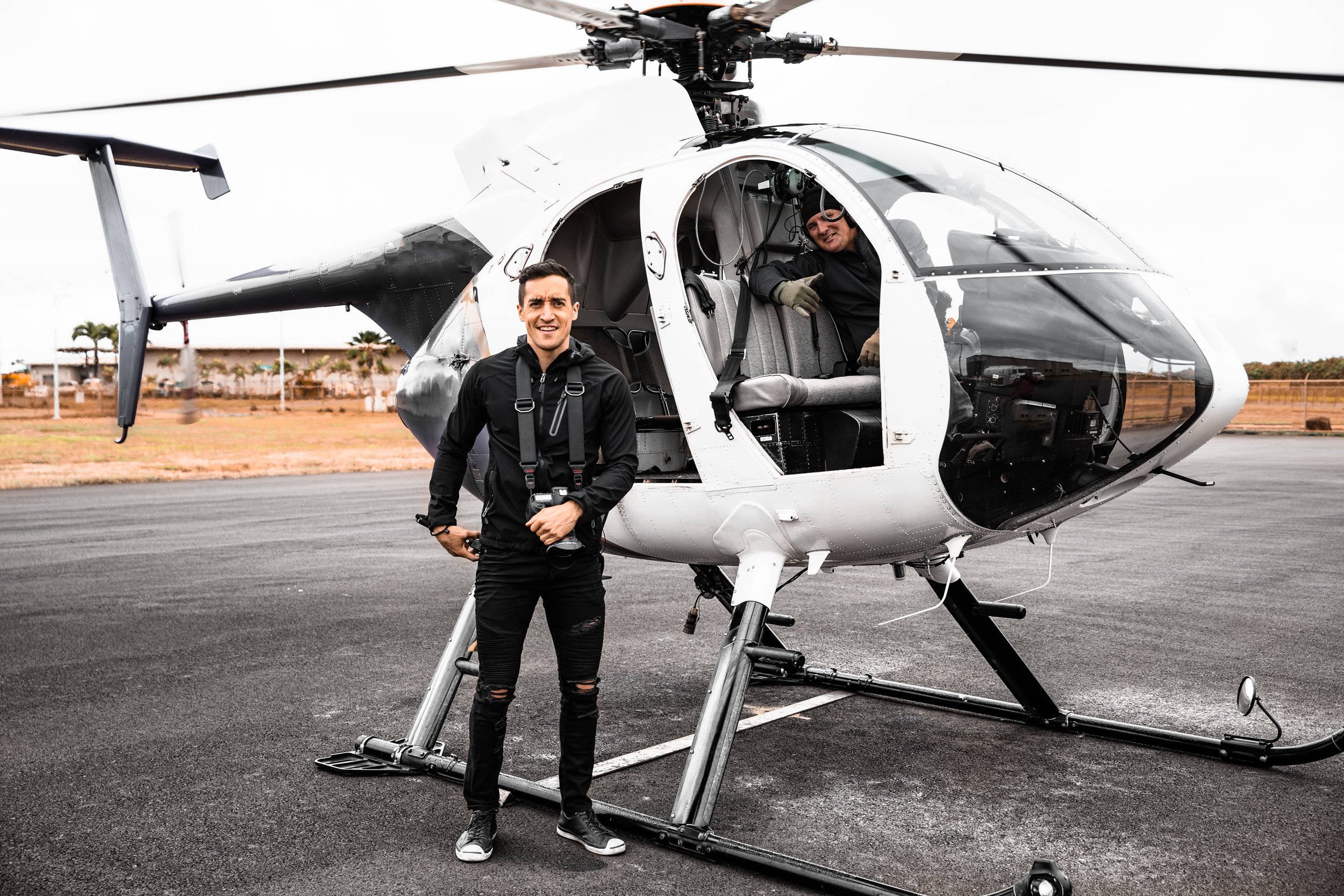 — I'm a Creative Director and Influential Content Creator with experience in branding, integrated marketing and digital production.
Hi! I'm Keahu Kahuanui.
(It looks complication but phonetically, it's pronounced:
"keh-ah-who kah-who-ah-new-ee")
I'm a storyteller.
I spent almost a decade in Hollywood learning the art of compelling storytelling - not only but most notably, as a television actor and filmmaker. Production sets taught me creative design from working with some of the best artists and craftspeople in the industry. From them, I learned lessons I applied to brand and market my own line of bespoke fine leather goods, which became Partikular Inc, an e-commerce retail business. Its success stood on the pillars of my experience managing all the outgoing art and collateral at Aura Skin Spa and of my time at YouTube, where my team and I deployed the monetization program and redesigned the partner content management API for the international markets.
I never let brainstorming grow stagnant. Original, inspiring ideas for content can be tough to conjure if you're not exploring what's out there. So, in my free time you can usually find me in search of isolated pockets of nature, tinkering with the newest tech and gadgets, or jumping out of planes.
Whether you're a startup needing a provocative launch plan, an established brand looking for a fresh perspective or a fellow creator who wants to collaborate, I'm always looking to combine forces and hopefully, in the process, make the world a little better than I found it.